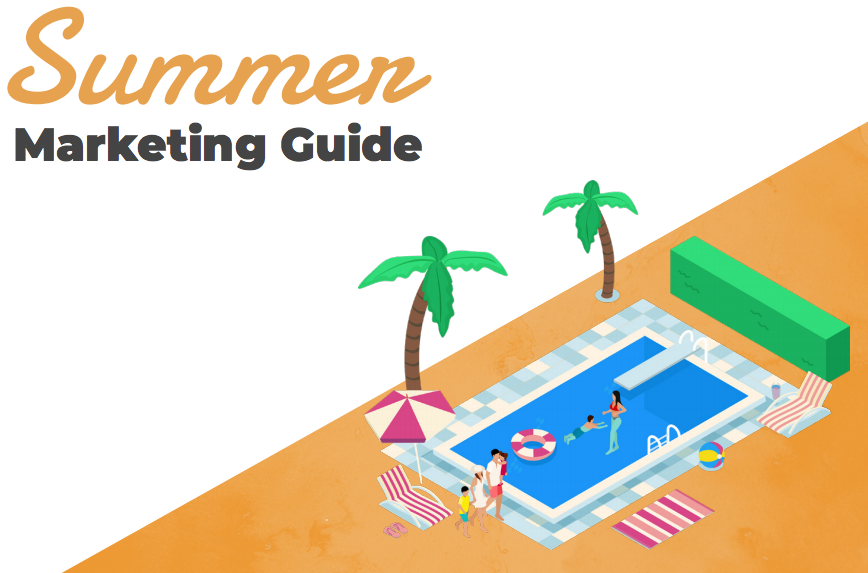 Boost your sales and refresh your strategy with seasonal marketing
Strategies shouldn't be one-size-fits-all. Use UpSellit's Summer Marketing guide to tap into greater shared experiences and speak to customers in an engaging way.
We combine major seasonal events with innovative marketing ideas to help you create the perfect Q3 plan.
Learn to create a strategy that shows your company exists outside a "marketing vacuum," and instead operates and adjusts cohesively with the rest of the world.